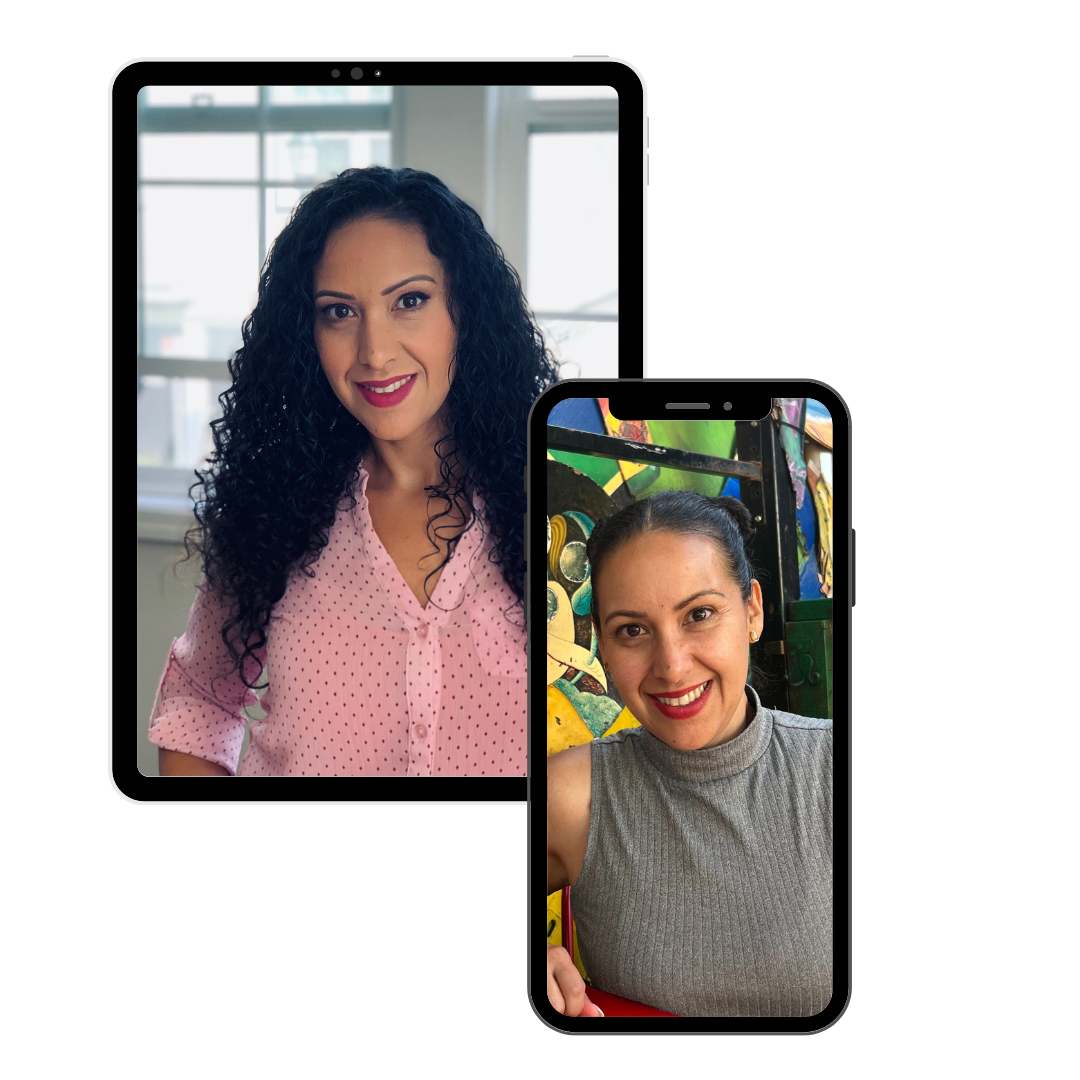 Meet the Dynamic Duo Behind Pixelnamics - Ecommerce Craftsmanship at Its Finest
Welcome to the world of Pixelnamics, where every Shopify store we create is a testament to our dedication, skill, and collaborative spirit. At the heart of our operation are Vero and Jeffrey, a duo committed to transforming your ecommerce vision into a thriving digital reality.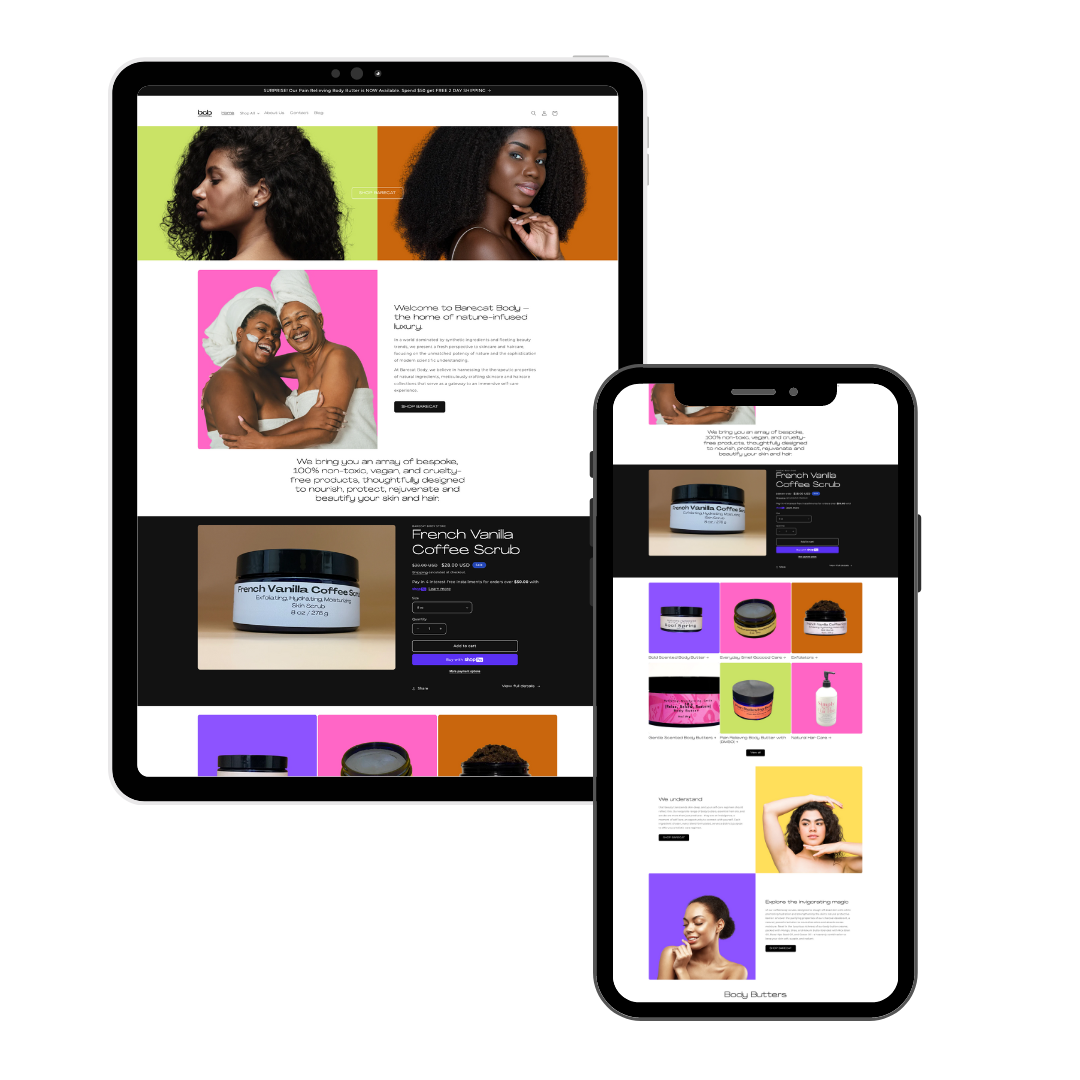 Vero - The Ecommerce Virtuoso
Embarking on her ecommerce journey in 2016, Vero has since become a beacon of innovation and excellence in the Shopify realm. With a flair for design and a strategic mindset, she's not just building stores; she's crafting bespoke digital experiences. Her approach is deeply rooted in understanding each brand's unique story, ensuring that every project is a personalized masterpiece of functionality and aesthetic appeal.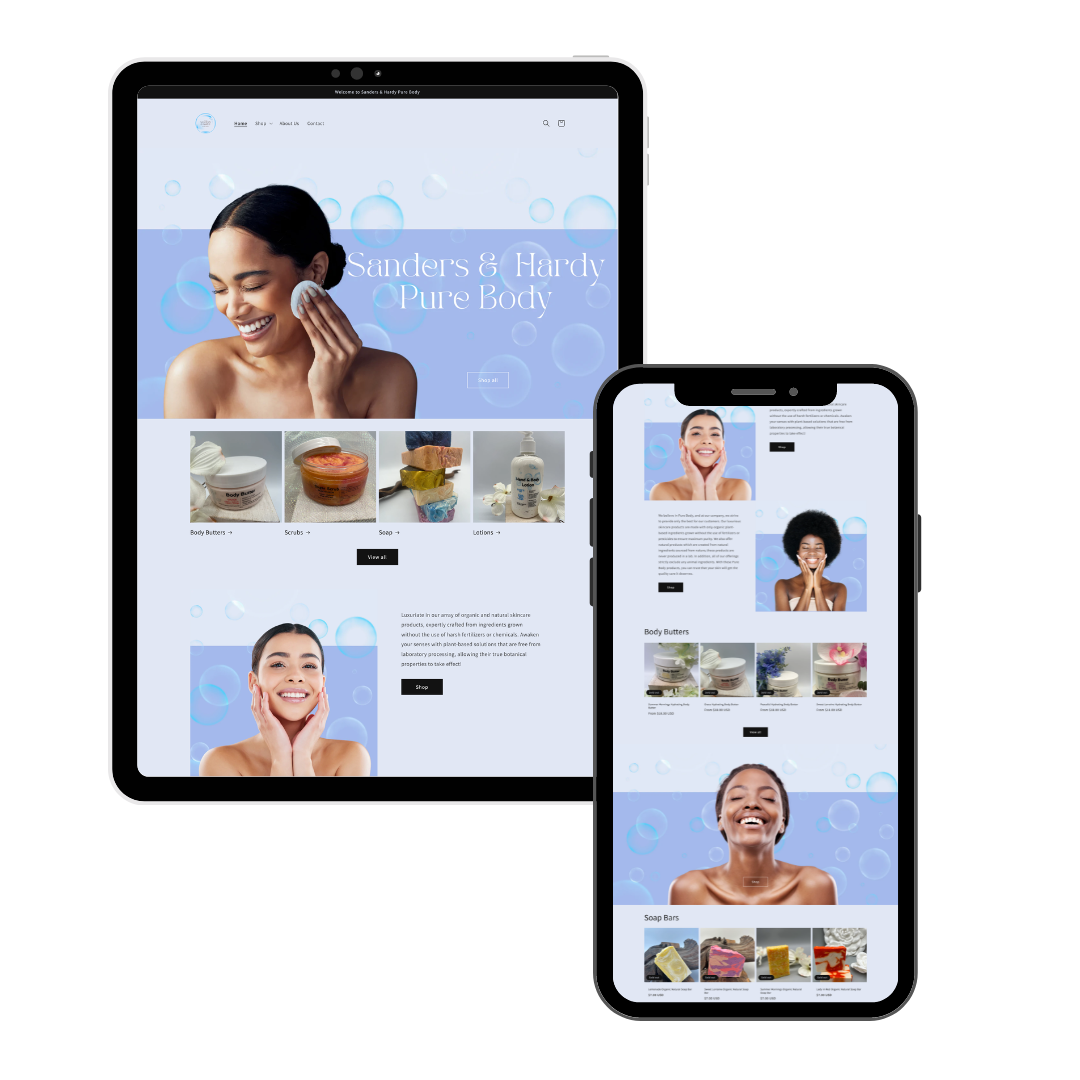 Jeffrey - The Technical Conductor
"Jeffrey, with his profound knowledge in building computer hardware, brings a unique perspective to the Pixelnamics team. Under Vero's mentorship, he has honed his skills in the nuances of Shopify, becoming an invaluable asset in managing and supporting our retainer clients. His role is pivotal in ensuring that each store not only looks great but also runs smoothly, reflecting a perfect blend of technical know-how and practical application. Jeffrey's contribution is crucial in maintaining the high standards of service and reliability that our clients cherish.
Our Combined Skillset:
Synergy of Creativity and Technical Acumen"
"Together, Vero and Jeffrey form a dynamic duo. Vero's creative vision and ecommerce expertise, combined with Jeffrey's technical insights and hands-on approach to client support, make for an unbeatable team. We believe in the power of collaboration, where each member's strengths are harnessed to deliver exceptional results.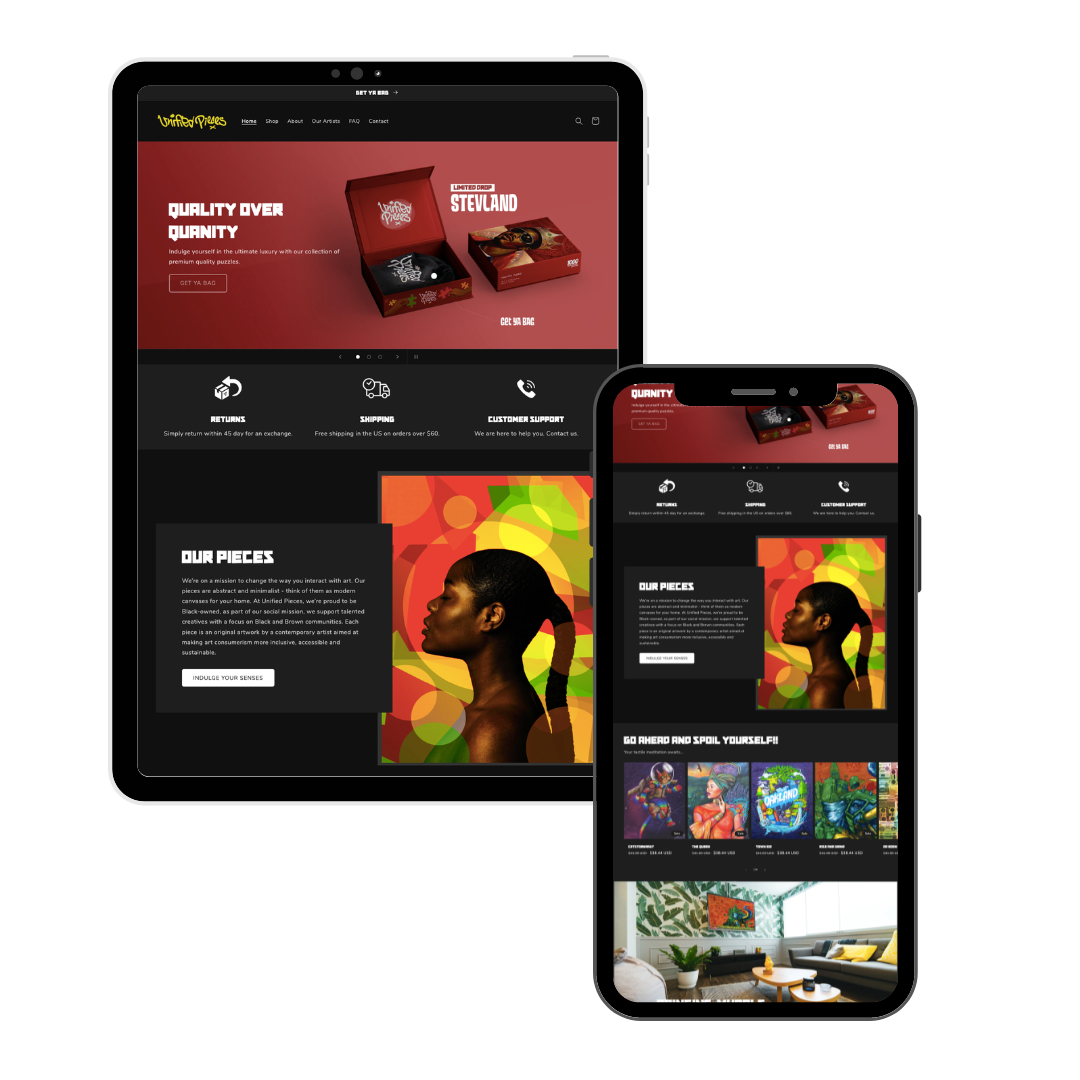 Customized Care, Consistent Excellence
Our philosophy is simple: understand, innovate, and excel. We delve into the heart of your brand, bringing your story to life through a Shopify store that resonates with your audience. Our commitment extends beyond the launch, especially for our retainer clients, whom Jeffrey diligently supports, ensuring ongoing excellence and seamless functionality.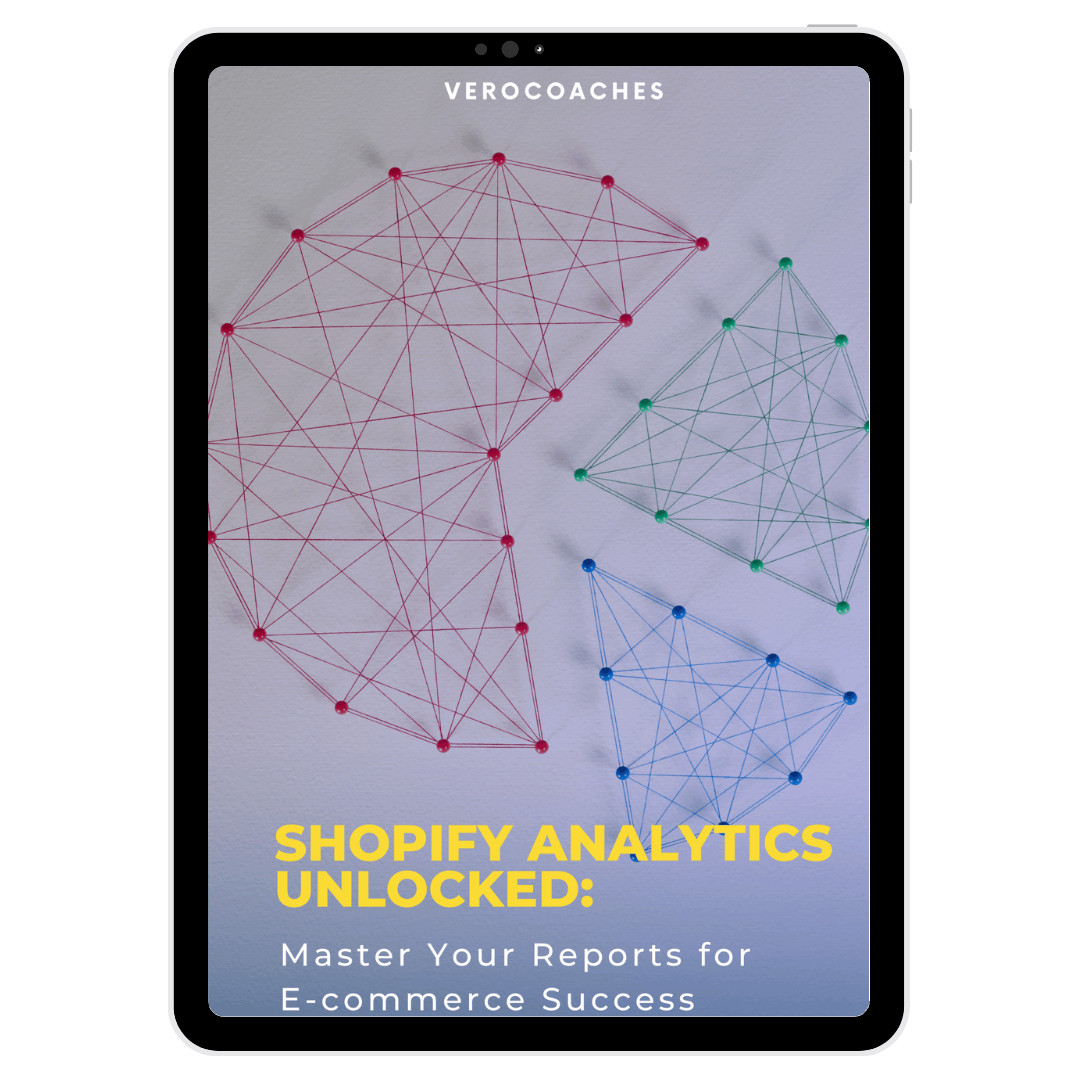 Our Promise:
Your Vision, Our Mission
At Pixelnamics, your vision is our mission. We pledge to provide a service that goes beyond mere satisfaction to a realm of genuine business transformation. From conceptualization to continuous support, we are your partners in ecommerce success. Together, let's set new standards in the digital marketplace.
SERVICES