Introducing VeroCoaches Affiliate Program
Are you passionate about ecommerce and looking to monetize your influence? Join the VeroCoaches Affiliate Program and start earning generous rewards for helping businesses succeed!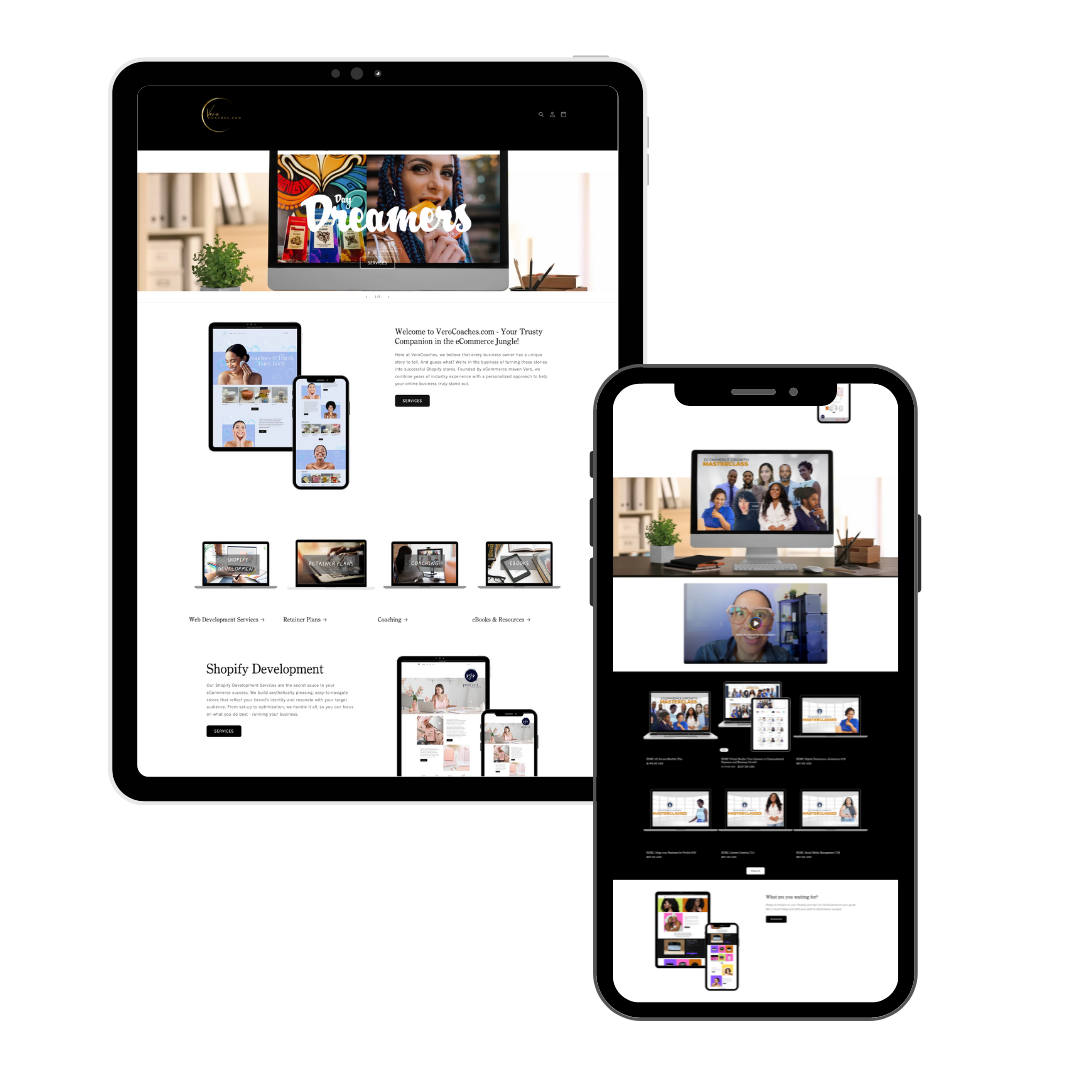 Why Partner with VeroCoaches?
At VeroCoaches, we're committed to empowering businesses with cutting-edge Shopify Redesign and Optimization services. Our team of Shopify experts has a proven track record of transforming stores into high-performing, visually stunning, and conversion-focused ecommerce platforms.
Join Affiliate Program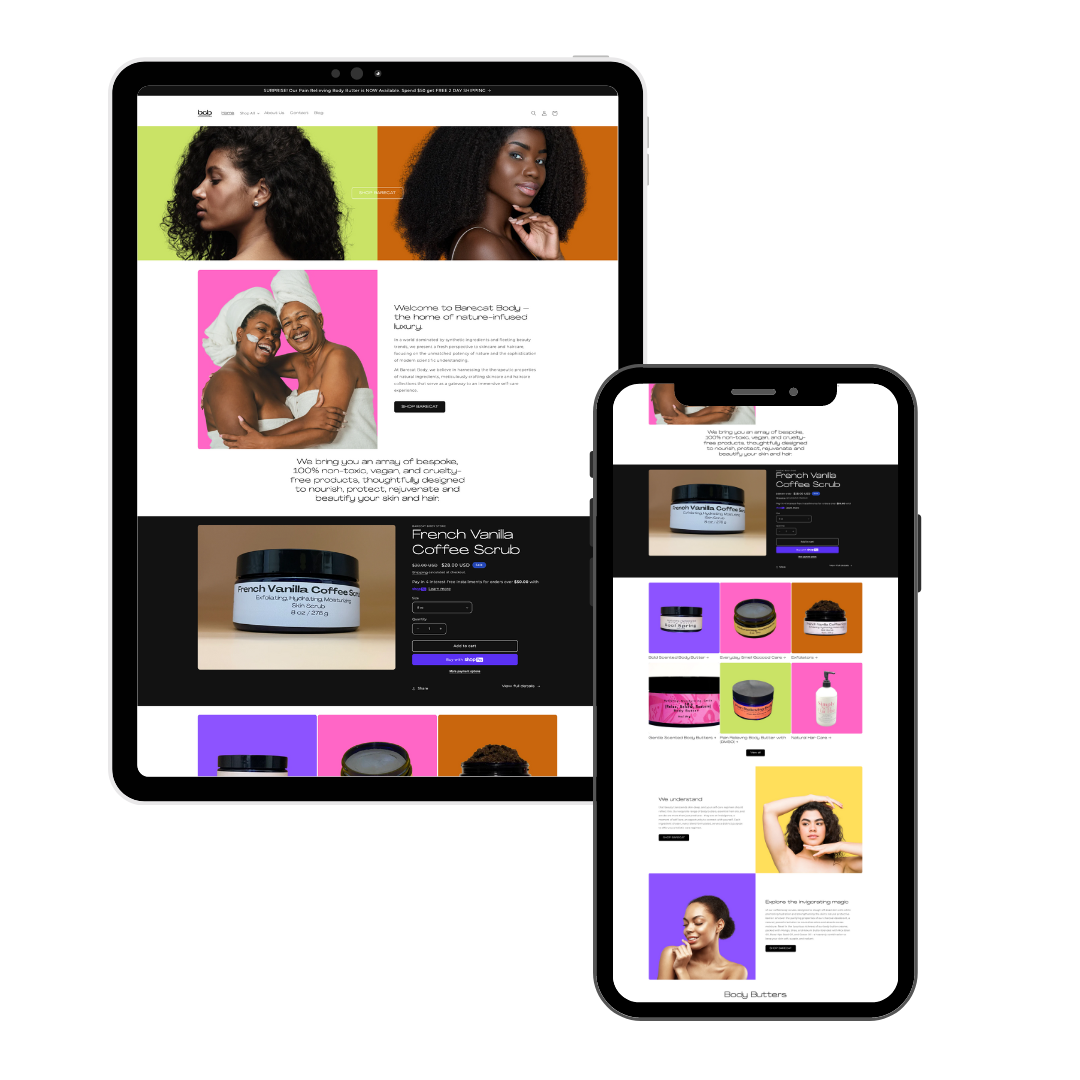 How Does the Affiliate Program Work?
It's simple! As a VeroCoaches affiliate, you'll earn a generous $150 commission for every successful referral that results in a new retainer or one-time project client for our Shopify Redesign and Optimization services.
Join Affiliate Program
What Do You Get as an Affiliate?
High Commission: Earn a fixed $150 for each successful referral – the more clients you refer, the more you earn!
Easy Tracking: Our user-friendly affiliate dashboard allows you to monitor your referrals and commissions in real-time.
How to get started
Sign Up: Joining our affiliate program is quick and easy. Click the "Join Now" button below to start earning.
Promote: Share your unique referral link and promotional materials across your blog, social media, or website.
Earn: For every successful referral, you'll receive a $150 commission – a win-win for you and the businesses you refer!
Are you ready to partner with us and make an impact in the world of ecommerce? Join the VeroCoaches Affiliate Program today and unlock your earning potential!
(Disclaimer: Commissions are subject to terms and conditions. See our Affiliate Program Agreement for full details.)