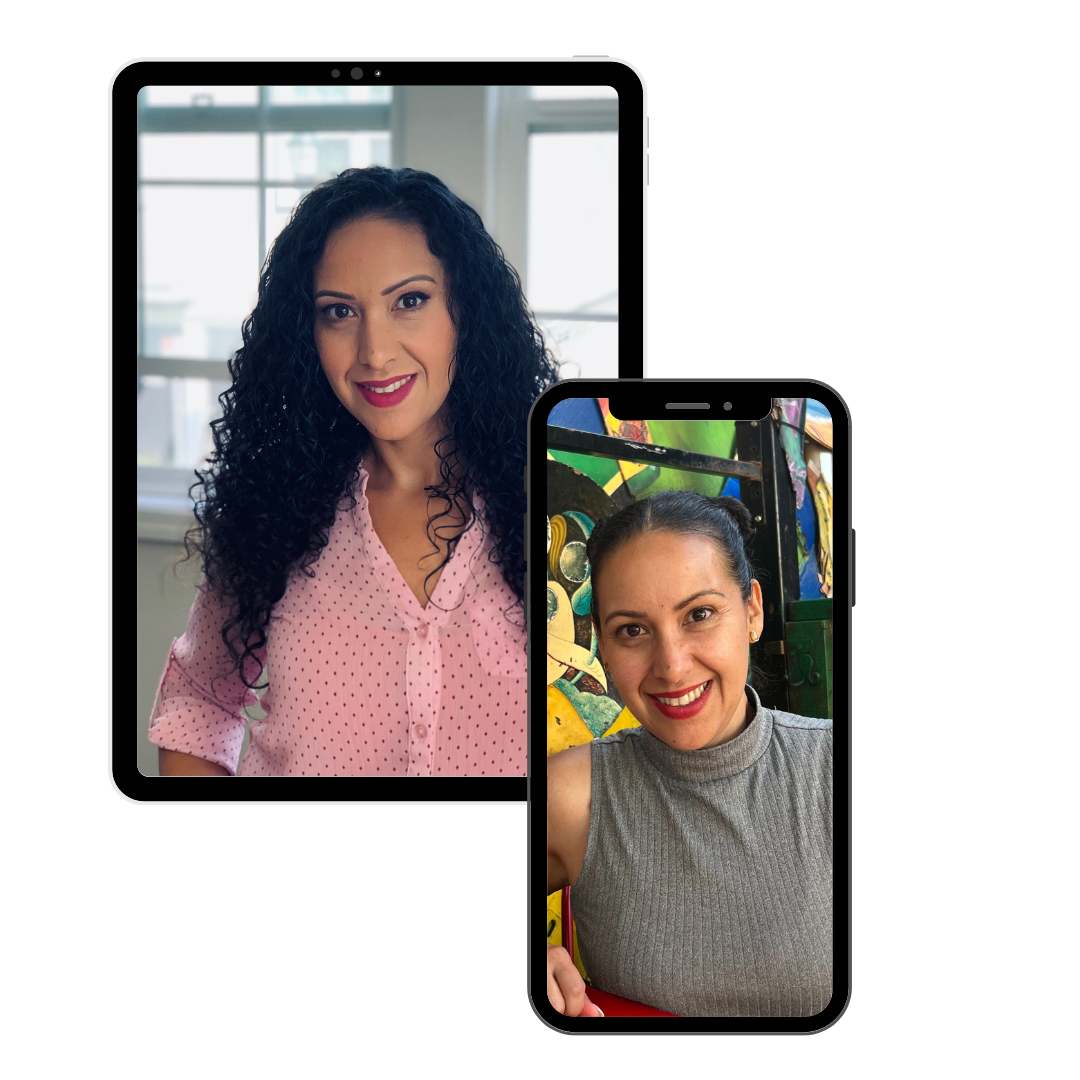 About Us
Hola Mi Gente! I'm Veronica, but please, call me Vero. I'm a native of the enchanting island of Puerto Rico, now residing in the dynamic Bay Area of California. My journey into the world of ecommerce began in 2006, and by 2016, I had found my true calling with Shopify.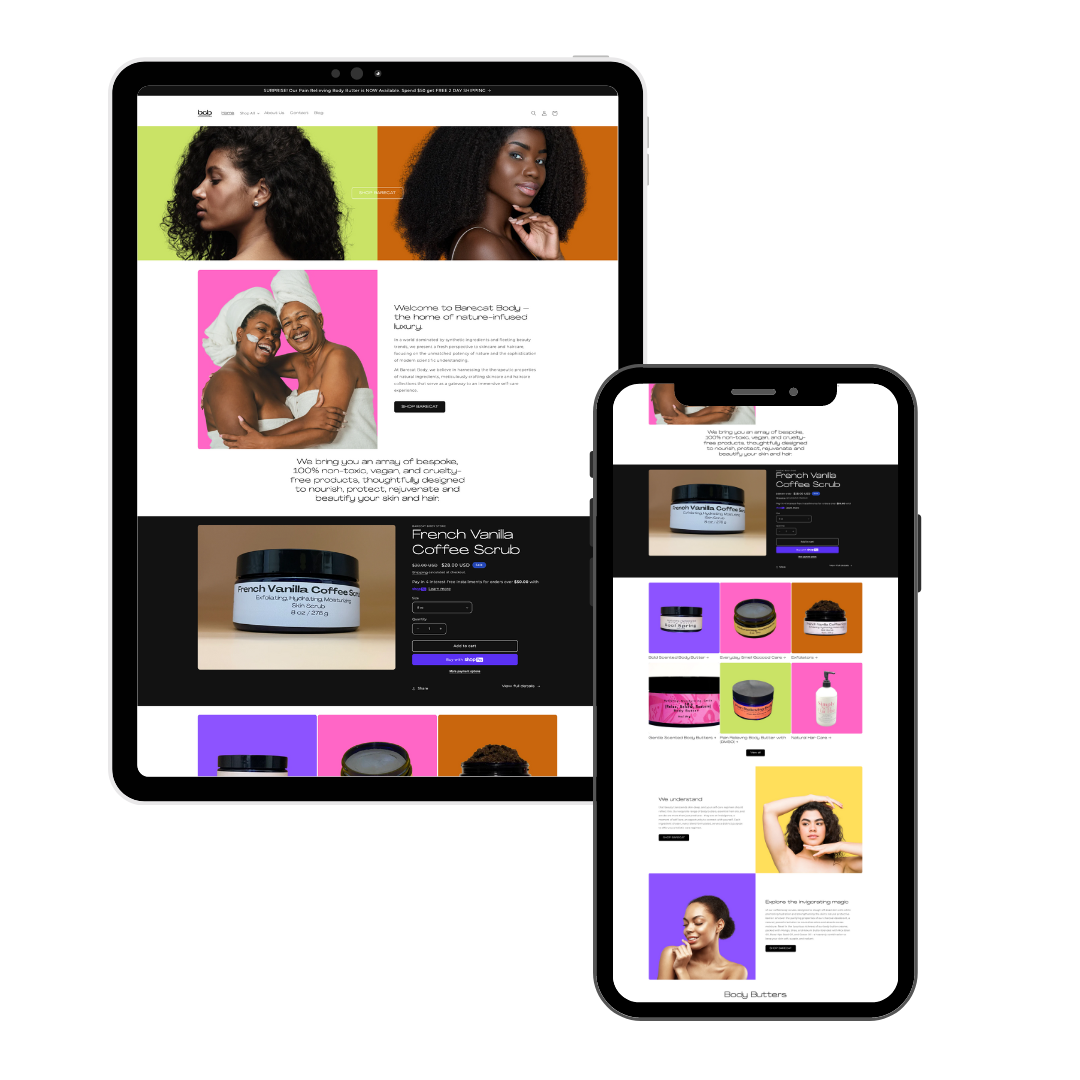 My story starts as a merchant, just like many of you. I embarked on my ecommerce journey by drop-shipping jewelry, later transitioning into purchasing my own inventory to sell. My entrepreneurial spirit didn't stop there, as I also established a natural skincare brand. Having been in your shoes, I intimately understand the trials and triumphs that come with being an ecommerce business owner.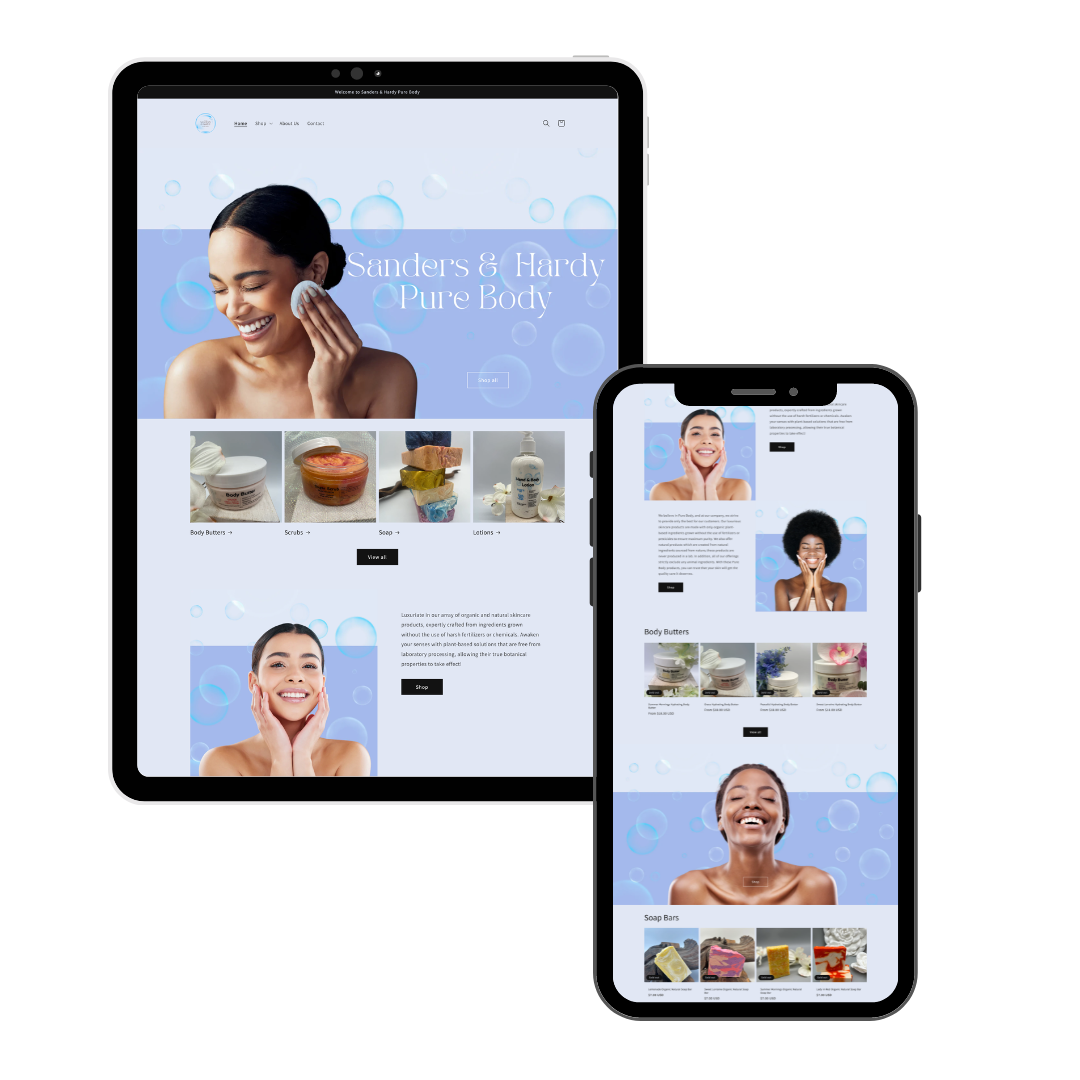 Throughout this journey, I discovered a deep-seated passion for creating Shopify stores that are not only visually stunning but also function seamlessly to meet the unique needs of each brand. What began as a favor to friends and family—helping them with their online stores—evolved into a thriving business.
As a seasoned Program Trainer,
I've developed the ability to effectively educate large groups, both in person and virtually. This skill, combined with my firsthand experience as a merchant and my expertise in Shopify store building, has allowed me to create a unique offering: specialized Shopify Services and the eShop Online Course. This comprehensive program provides you with the knowledge, resources, and hands-on experience you need to launch your Shopify store successfully.
As a Shopify GrandMaster and owner of a Shopify Development Firm, I've had the privilege of designing hundreds of stores, spanning diverse industries from apparel and natural supplements to contracting services and real estate education. My team and I handle everything from one-time projects to ongoing retainer plans for Shopify building, designing, optimizing, and maintaining.
In addition, I offer the eCommerce Growth Masterclass, a transformative program designed to equip ecommerce business owners with the knowledge and skills necessary to build a successful online business. Join me for bi-weekly insights that will revolutionize your online business.
My journey has been one of constant learning and growth, and I'm excited to share my knowledge and passion with you. Let's embark on this ecommerce journey together. Let's make your vision a reality.